Communicating Effectively in an Anxious, Work-From- Home World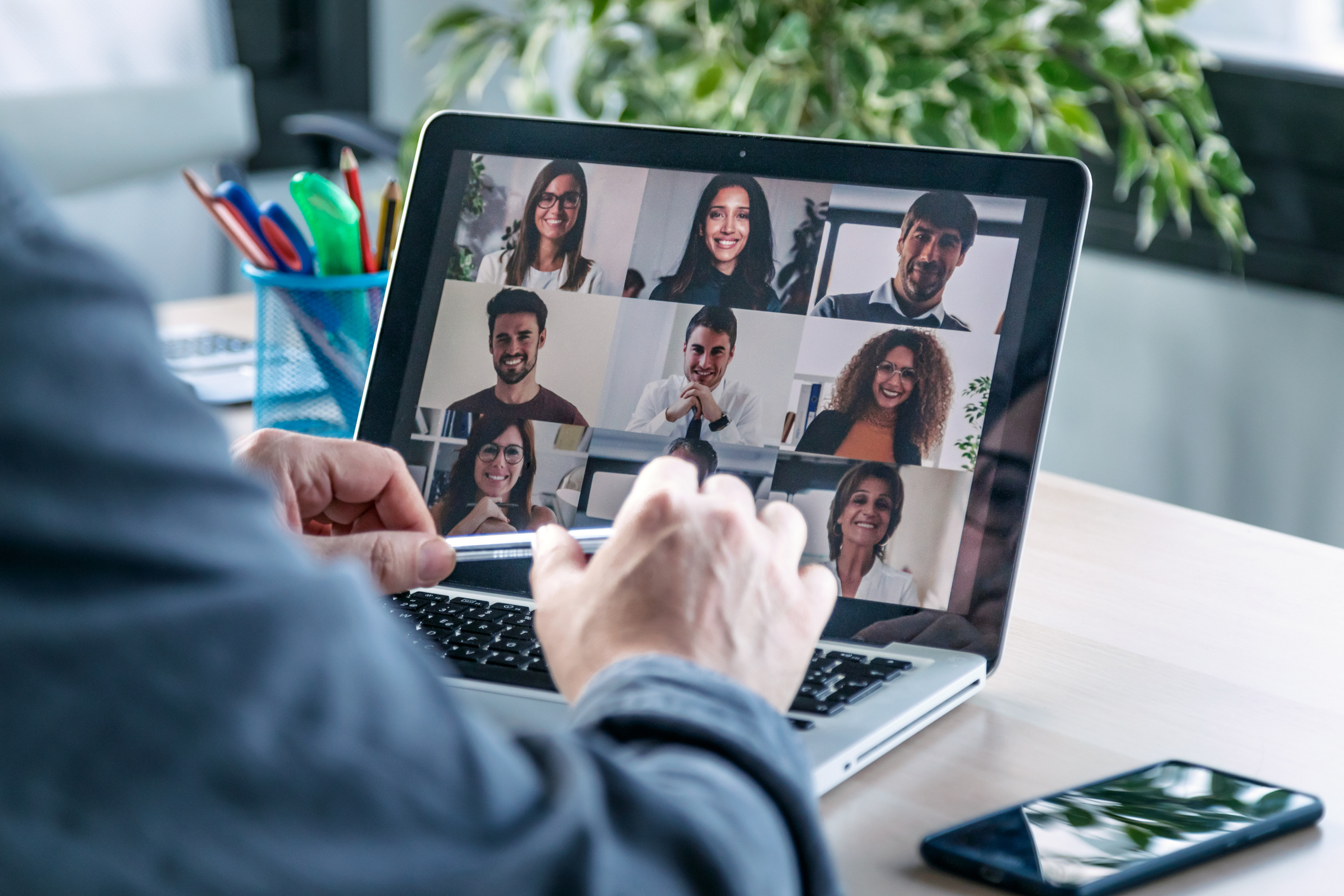 As the nation quickly turns to a work-from-home reality, how are your employees receiving, reading, using, and implementing critical information? Which communication tools are they using the most?
Our people are our most important priority in this global moment. There's never been more on the line in proving the ROI of your intranet communication system.
As a leader in SharePoint Intranet analytics, we see our customers relying on this platform for all key communications.
With the world facing a new economy on the other side of COVID-19, experts expect a lasting impact with an increasingly remote workforce.
We've summed up our key takeaways to connect, lead, and best utilize communication and collaboration through your existing SharePoint investment.
STREAMLINE IN A FAST MOVING SITUATION

Centralized communication for your teams is essential. A recent paper on Coronavirus communication published by Harvard Business Review offers highlights for all organizations. Still, consolidating messaging and managing team communication overload is a delicate balance that begins with a solid intranet platform.
While SharePoint is commonly acknowledged as an essential tool in the world of internal communications platforms, its effectiveness can go unrealized without simple tracking and analysis.
COVID19 PANDEMIC: NOW IS THE TIME TO IMPLEMENT SHAREPOINT ANALYSIS AND MEASUREMENT

Determining whether your document was read, and who is using the content can be quickly answered using Webtrends Analytics for SharePoint -- tools that are too often overlooked.
As a timely example, Webtrends analytics allows your Communications Team to quickly ensure your people are reading and engaging with the latest strategies and policies, and validate which channels and communication vehicles employees use most.
The benefits are undeniable and ultimately help you identify:
The amount of traffic to your corporate communications pages, trended over time.
The amount of traffic to corporate communications pages, segmented by Country and Business Unit.
The exact channel used to access the content (e.g., email newsletter)
ADDING ANALYTICS TRACKING TOOLS IS INCREDIBLY EASY
Organizations using SharePoint often "set it and forget it." They don't monitor and measure adoption, usage, and collaboration until it comes time for reinvestment or deciding if SharePoint is still necessary.
Some groups never even realize the tracking tools are available.
This COVID-19 global pandemic is a critical time to tighten up efficiencies and quickly look at analysis and measurement. Webtrends platform discovers important work patterns and behaviors, allowing for gradual and transparent change management implementation over time.
IMPROVED PRECISION AND FEWER REDUNDANCIES, IMMEDIATELY

Using the right analytics, organizations achieve measurable performance improvements not only in terms of communications efficiencies but also in terms of reduced resources.
a freer exchange of ideas
an active surfacing of expertise
more connected and cohesive workforce.
Whether SharePoint is new to your organization, or the platform has been in use for several years, Webtrends has the case studies, specific metrics, and reporting for all common use cases on our website.