Since 1993, Webtrends has been a leader in digital analytics products.
Our History
Webtrends founded the web analytics industry with our Log Analyzer product in 1993. We then created the first SaaS solution for marketing analytics. Since then, we have become the leader for SharePoint and Microsoft 365 analytics.
Webtrends Analytics for SharePoint was designed for SharePoint – providing powerful analytics enabling organizations to measure content usage, engagement, and team collaboration.
Webtrends by
the Numbers
99.9%
Reporting Availability
99.9%
Data Collection Availability
Leadership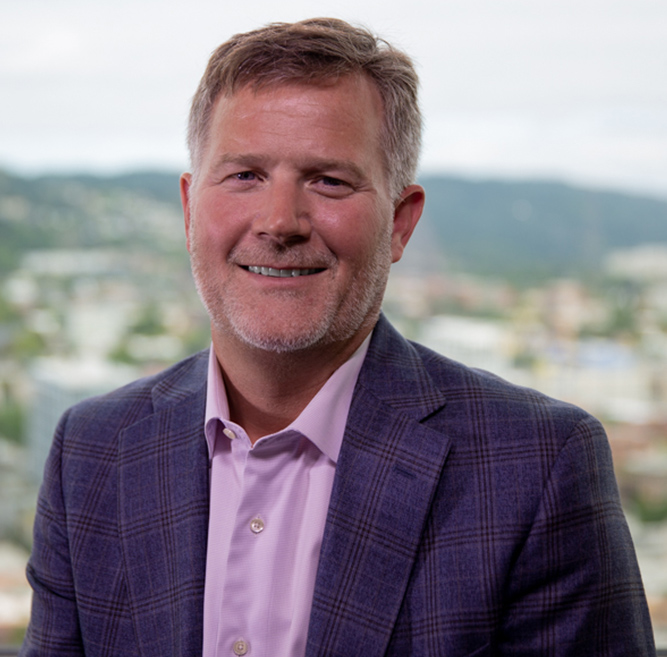 Mike Laber
CEO, CFO
As Chief Executive Officer and Chief Financial Officer of Webtrends, Mike Laber leads the company's business strategy and worldwide operations. Mike brings 25 years of experience to Webtrends, most recently working as the Chief Accounting Officer and Corporate Controller for Qorvo, a company formed by the merger of RF Micro Devices and TriQuint Semiconductor. Prior to Qorvo, Mike held positions of increasing responsibility in finance and accounting at Harland Financial Solutions and at Arthur Andersen. He holds an accounting degree from the University of Colorado at Boulder.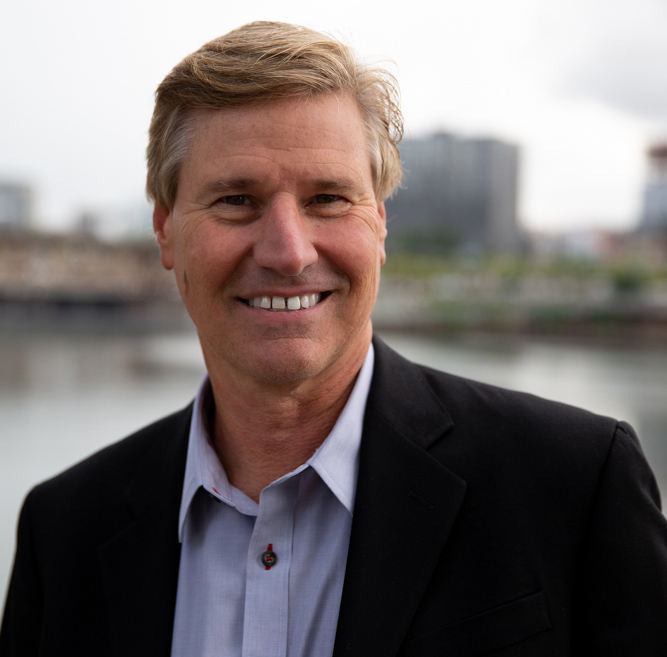 David Sinner
VP, Client Services
As head of Client Services, David leads Webtrends' Technical Account Managers and Implementation Consultants ensuring clients engagements worldwide are delivered with the highest level of quality and professionalism. David has over 30 years of industry experience, including 18 years at Webtrends. Prior to joining Webtrends, David was IT Systems Project Manager at Daimler Trucks North America (Freightliner) overseeing the implementation of SAP-Financials and Data Warehouse projects. He also has extensive experience in MRP manufacturing systems from his time at Hughes Aircraft (now Raytheon). David received his undergraduate degree from San Diego State University and his Master of Business Administration from Portland State University.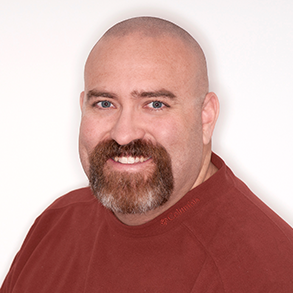 Jim Goings
CTO
As the Chief Technology Officer, Jim leads the Engineering and Operations teams at Webtrends. Jim honed his service and leadership skills at the Walt Disney Company where he learned the importance of delivering outstanding service to clients and employees. Jim is also responsible for the security and privacy programs at Webtrends. Jim has been with Webtrends for 18 years and has over 24 years of experience leading technical teams at software companies.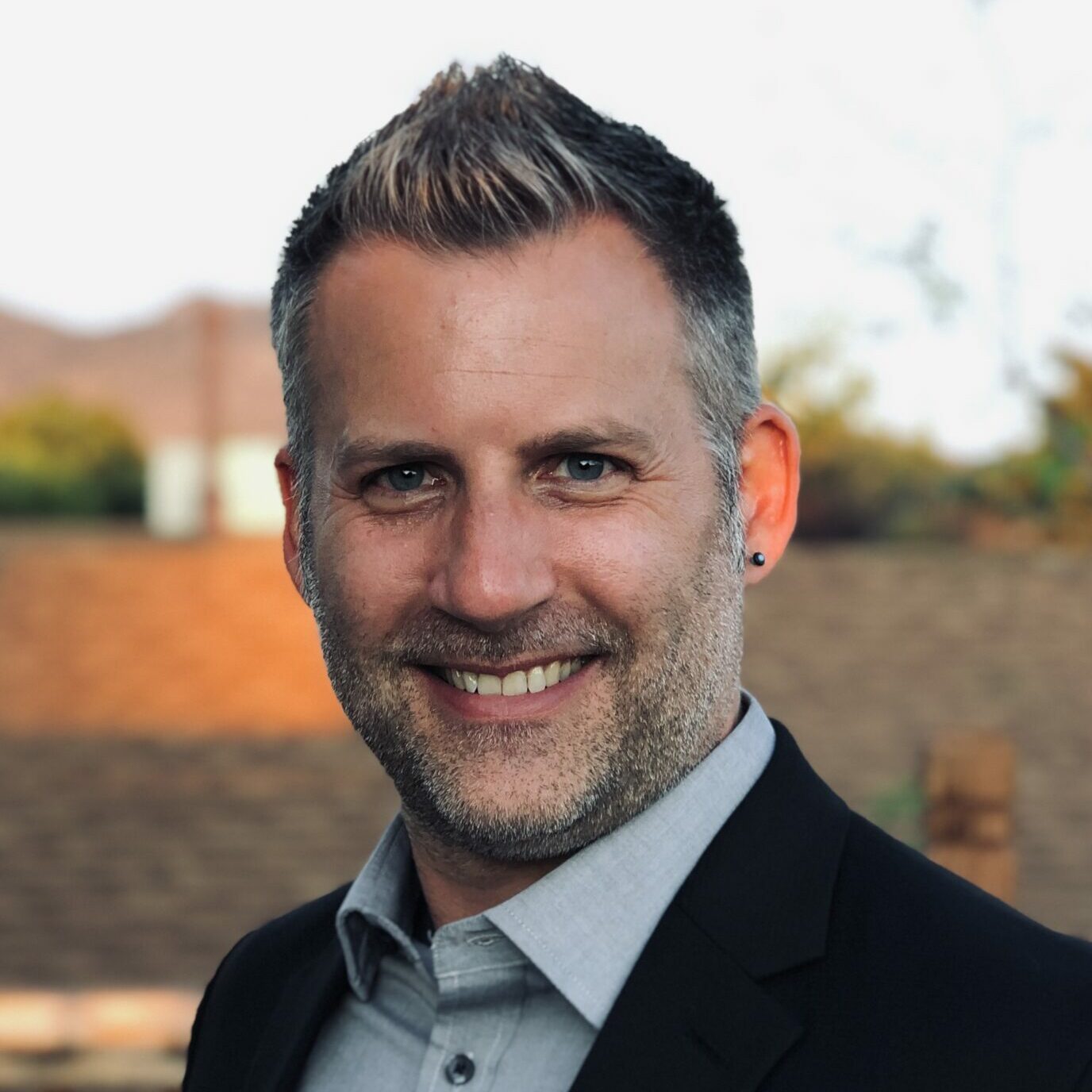 Joel Merriman
SharePoint Software Development Manager
As the Webtrends SharePoint Software Development Manager, Joel leads the creation and maintenance of SharePoint Analytics products at Webtrends. Joel has over a decade of experience in the Webtrends platform spanning roles in Technical Support, Technical Account Management, Consulting, and Software Development. Prior to his tenure at Webtrends, he honed his technical skills providing Quality Control for printer drivers at Xerox, and hardware/software Technical Support for Nike. Joel received his undergraduate degree from the Art Institute of Portland.